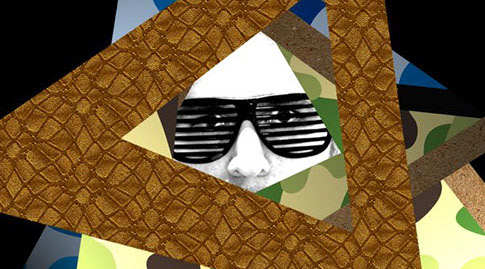 David Acampora is a Los Angeles based Director, Designer and Animator with creative skills that bring a fresh and unique approach to every project. He began his career as a Motion Designer / Editor in NYC working with Viacom, MTV and Showtime Networks. Winner of two BDA awards and in 2013 nominated for an Emmy.
Growing up in the skate, surf and music cultures of Southern California and New York, David has used these influences to carve out his sensibility and approach.
David also has a deep passion for ocean conservation, sharks and underwater exploration. He has spent many hours scuba diving and filming shipwrecks and wildlife around the globe.